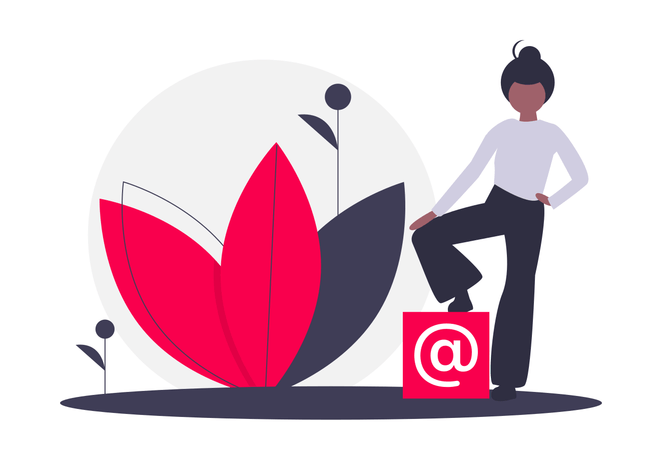 About Me
A self taught front end developer with a passion for design and development. I am detailed oriented, a fast learner, self motivated, and reliable. I'm currently in the process of learning jquery. I have some knowledge of salesforce and litmus and I am always learning and excited to put what I love to do to use!
Skills
These are the skills I currently possess, but I am always pushing myself to learn more each day.
I am currently learning jquery!
Contact
Email:
CourtneyC148@gmail.com
Want to hire me? Please feel free to reach out to me via email with any questions you may have. I look forward to speaking with you!